Virtually All West Penn Multi Listings Appear On Our Site (And They're Accurate)
Not every real estate broker in the West Penn MLS sends their data to Zillow and Trulia. In fact for years, another Pittsburgh real estate firm didn't share any of their data. This situation in regard to sharing is fluid on a nationwide scale. Many small brokers and some large brokers don't share their data with these companies. Without a complete data feed, these incomplete sites serve as mere forms of entertainment. The Zillow and Trulia apps might as well be Pokemon Go.
On the other hand, the firms that comprise the West Penn Multi-List share virtually all their listings with each other (through a contract called Internet Data Exchange or "IDX"). Why do we use the qualifying word, "virtually?" Because some home sellers don't want their listing to appear on the internet. That might be okay if your name is "Kaczynski," but for "virtually" everyone else, they want their listing details to appear online.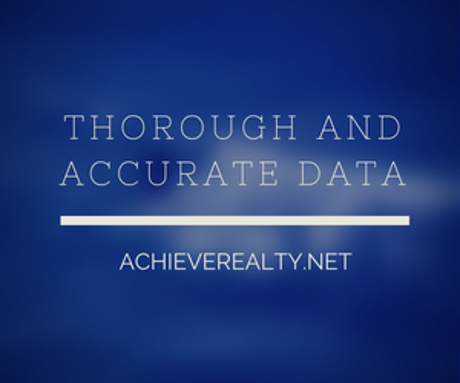 For Zillow and Trulia, Synchronization Shortfalls Create Massive Time Waste for Users
Another problem with Trulia and Zillow: the West Penn MLS doesn't synchronize their data with them, so, their data can be "stale," ie. presenting listings that are already "under contract" or sold. There's nothing worse than conducting an exhaustive online search, and finding the perfect house - only to find out that the house closed two weeks ago. We hear stories like this all the time. After repeated complaints to Zillow, we finally gave up on trying to get them to accurately display our listing information. They are unable to solve this problem. So why do consumers continue to use Zillow and Trulia? They have a beautiful app.
Realtor.com Has The Most Comprehensive Coverage, Nationally, But Lacks Local Goodies
The West Penn Multi-List does share and regularly sync its data with Realtor.com.
Bottom line: if you want to get the most up-to-date, comprehensive and accurate listing information, choose Realtor.com or choose a local site like AchieveRealty.net. The big difference is that our local website is going to provide you with more local, more detailed "insider" information and introduce you to our highly qualified agents. So now you understand why you should leave Zillow to the folks who like searching for homes as a hobby.